We help investors and entrepreneurs profit and thrive – diligently. And the name of our company, Private Access Network, describes how we serve. We invest in high quality private deals, provide convenient access to our members, and engage our network through the whole process.

Read more »

We invest our own money in every deal we present to our members. We are principals – never brokers. This fundamental construct makes sure that our interests are aligned with your interests – making profitable investments.

Read more »

Become a member and enjoy access to the exclusive deals that Randy and Scott have found worthy of their own personal investments. And it's risk free for 90 days.

Read more »
Portfolio Highlights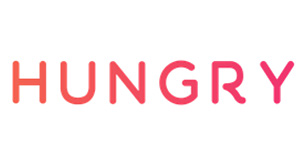 Hungry is successfully taking on the enormous and fragmented corporate catering market. Hungry, through its convenient, technologically excellent online marketplace, has delivered hundreds of thousands of meals to hundreds of corporate customers who quickly become loyal and buy repeatedly.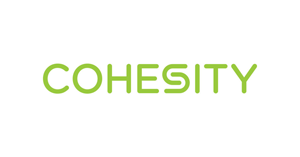 Cohesity is bringing smartphone-like simplicity to data management. Cohesity is a market leader in broad-based secondary data software solutions for storage, backup, recovery, security and analysis. Cohesity's web-based Software-as-a-Service enables companies to consolidate data silos onto a single platform. This structure uniquely empowers organizations to run applications on that platform; thus making it easier than ever to back up and extract analytical insights from data.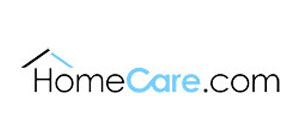 HomeCare.com (HCC) is the largest platform for caregivers in the United States with more than 2.5 million caregiver resumes in their database. HCC monetizes this massive and valuable asset in multiple ways through Senior Nursing Facility-focused ShiftMed and the flagship family-focused Homecare.com. HCC is making life better for Senior Nursing Facilities which have a staffing crisis, for families who need in-home care for their loved ones, and for Caregivers who want more flexibility and higher pay. All of this is enabled through HCC's cloud-based marketplace technology platform.
More…