We help investors and entrepreneurs profit and thrive – diligently. And the name of our company, Private Access Network, describes how we serve. We invest in high quality private deals, provide convenient access to our members, and engage our network through the whole process.

Read more »

We invest our own money in every deal we present to our members. We are principals – never brokers. This fundamental construct makes sure that our interests are aligned with your interests – making profitable investments.

Read more »

Become a member and enjoy access to the exclusive deals that Randy and Scott have found worthy of their own personal investments. And it's risk free for 90 days.

Read more »
Portfolio Highlights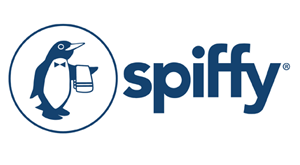 Spiffy is making life easier for managers of fleets of vehicles and for consumers to keep their cars looking good and operating properly, which drives safety, fleet performance, and vehicle resale value. To support their operations, Spiffy is leveraging a sophisticated logistics platform to get technicians, supplies, and equipment to fleets on an as needed basis for cleaning/deodorizing and preventive maintenance.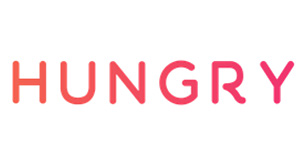 Hungry is successfully taking on the enormous and fragmented corporate catering market. Hungry, through its convenient, technologically excellent online marketplace, has delivered hundreds of thousands of meals to hundreds of corporate customers who quickly become loyal and buy repeatedly.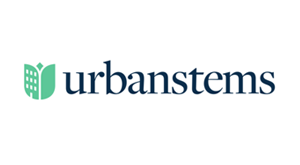 Through its sophisticated and integrated supply chain and e-commerce technology platform, UrbanStems is disrupting the $10 billion nationwide floral gifting market, which is growing at 6% per year.
More…